Photos
Nature help in Mr.Save's Organic Farming System and does all the work free of cost. Mr.Save use to say, any farming system based on 5 basic principal Tillng/ Manure/ Watering/ Crop Protection & Weeding.
See our Mr.Save's System of Organic Farming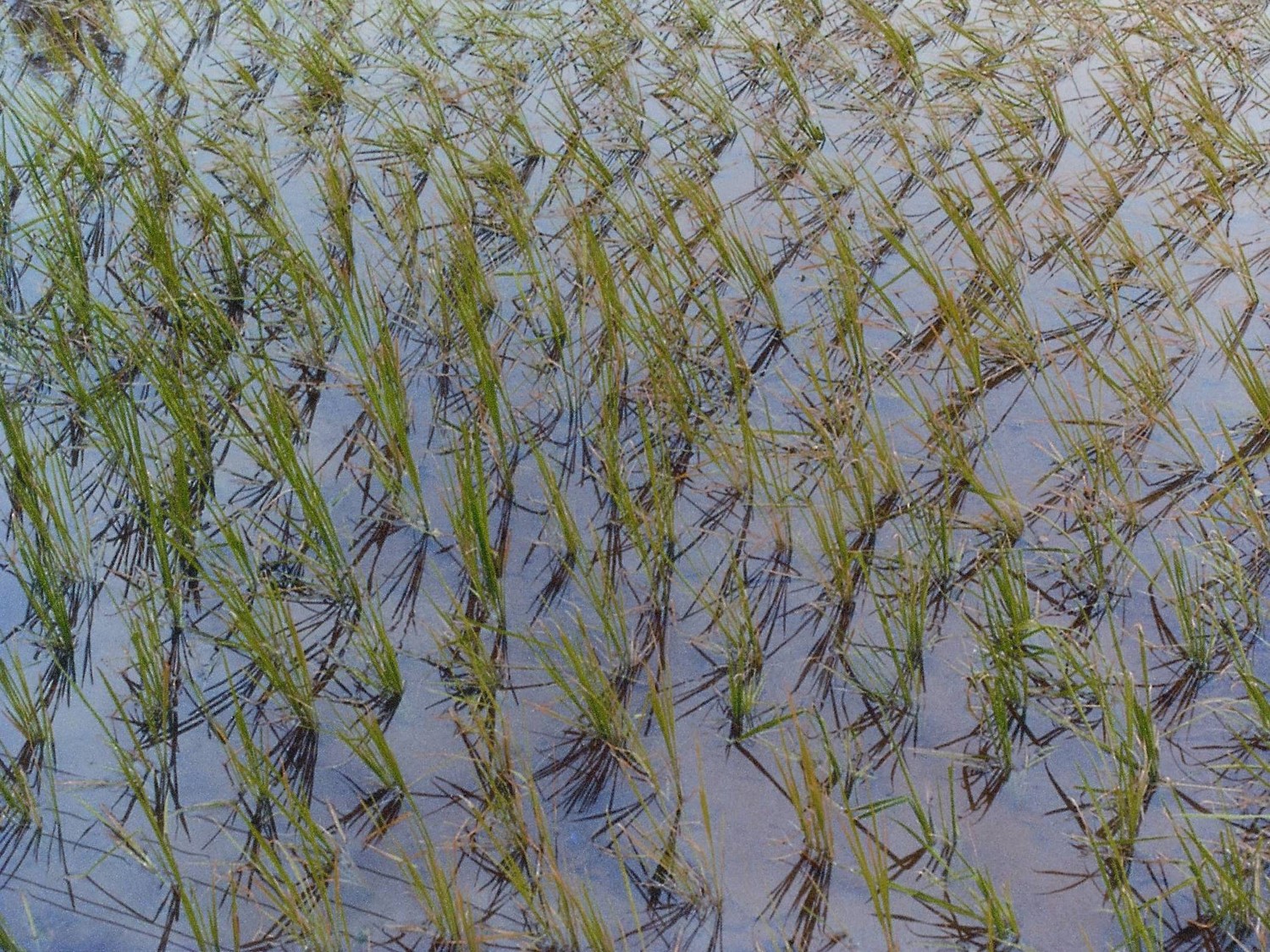 Natural Way Paddy Plantation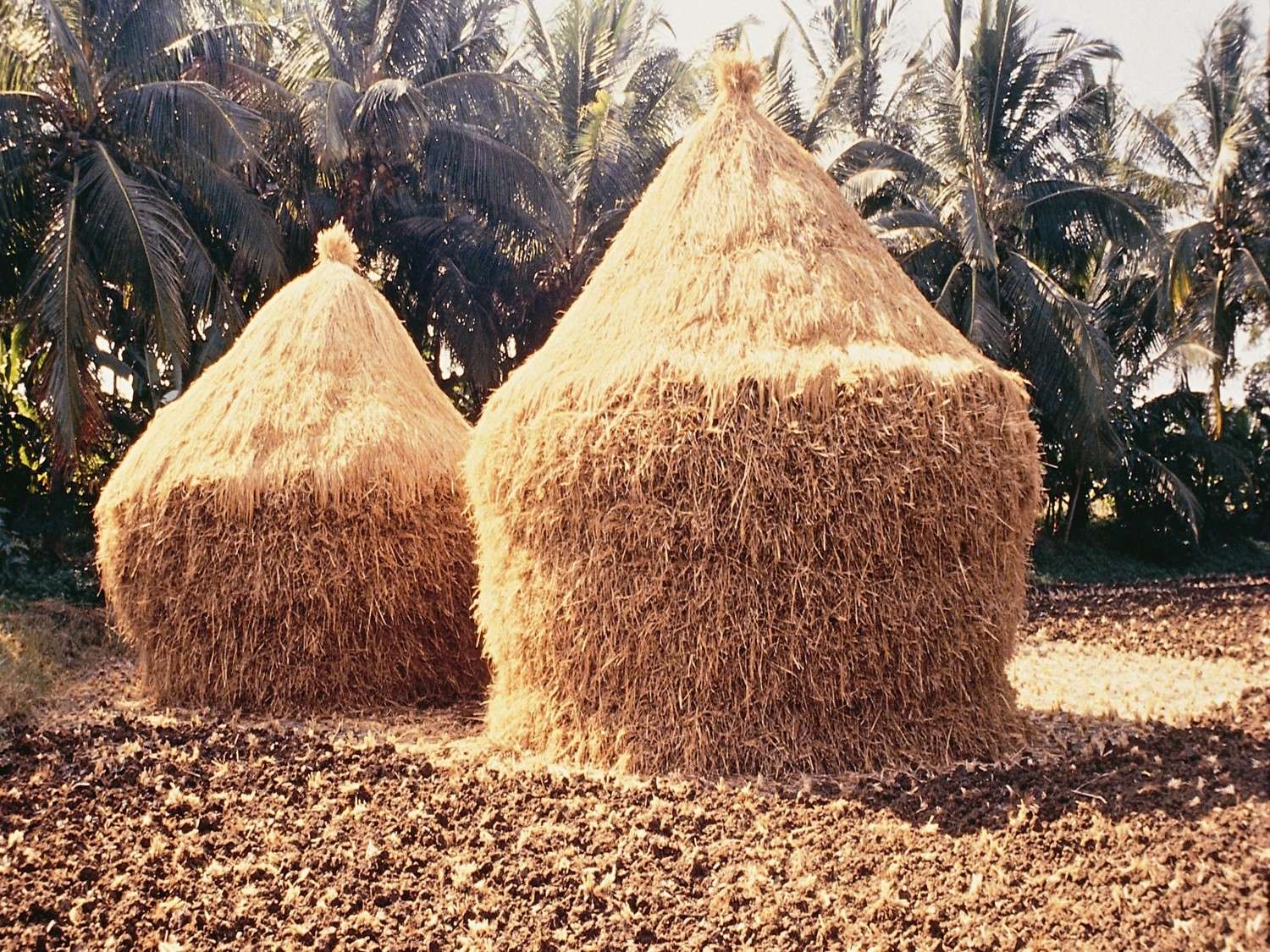 Zero Input Paddy Production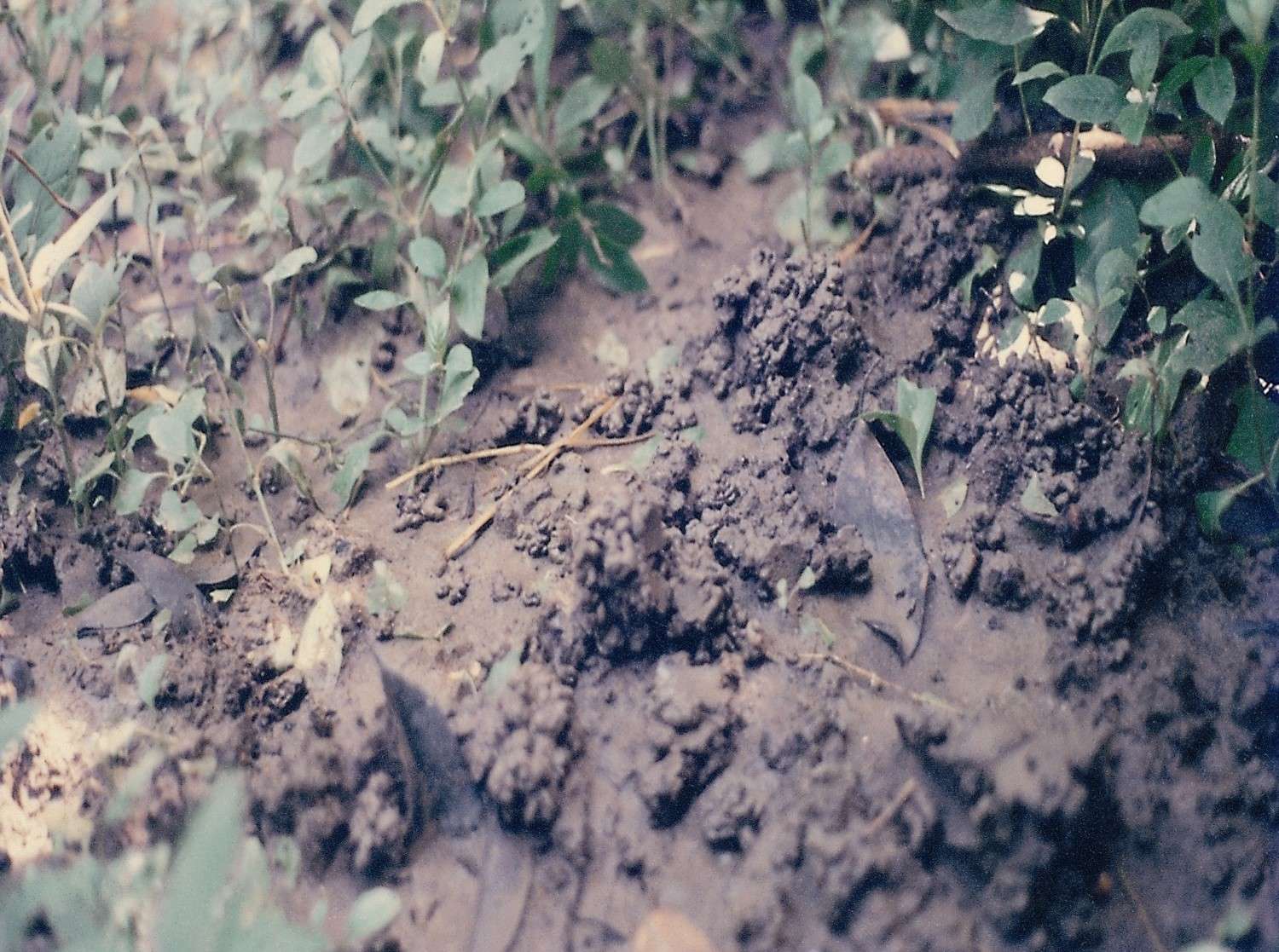 Free Manure from Earthworm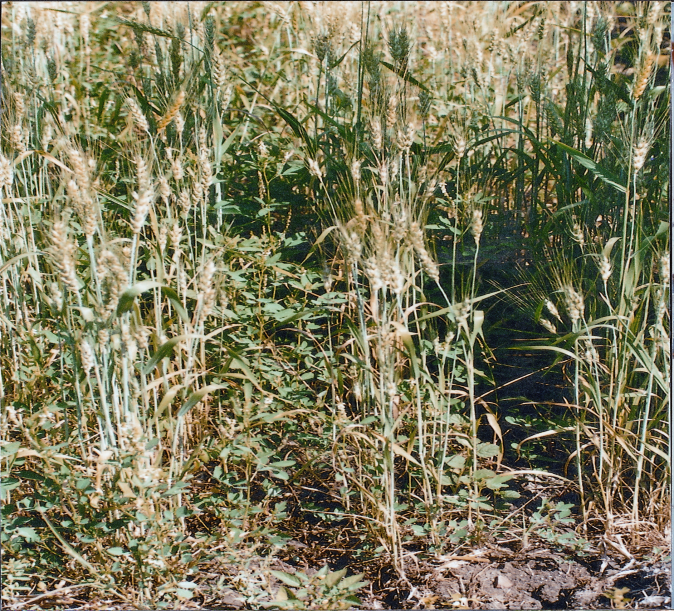 With the Crop, Weeds and Grass are Blessings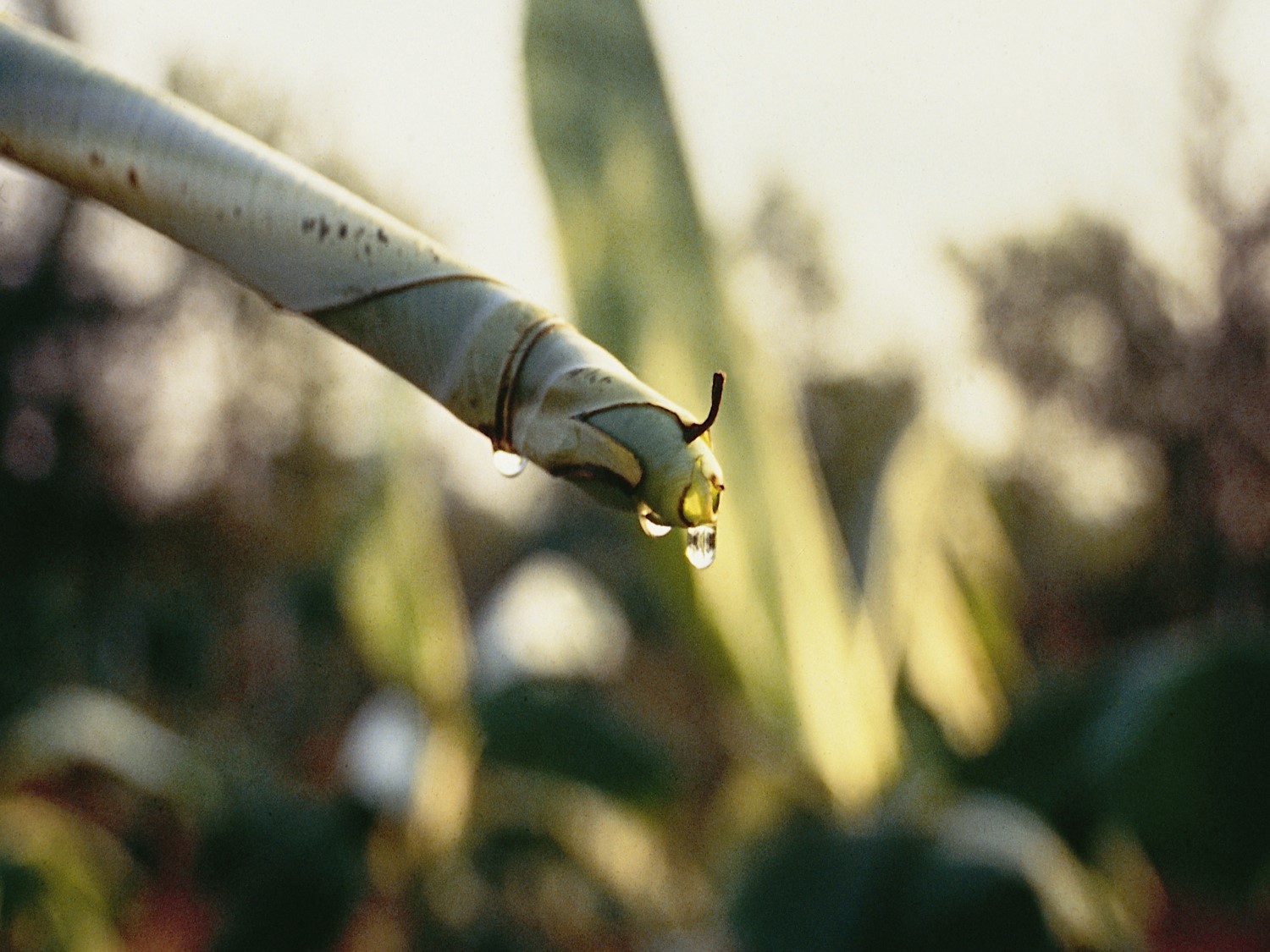 Plant has capacity of soaking water from air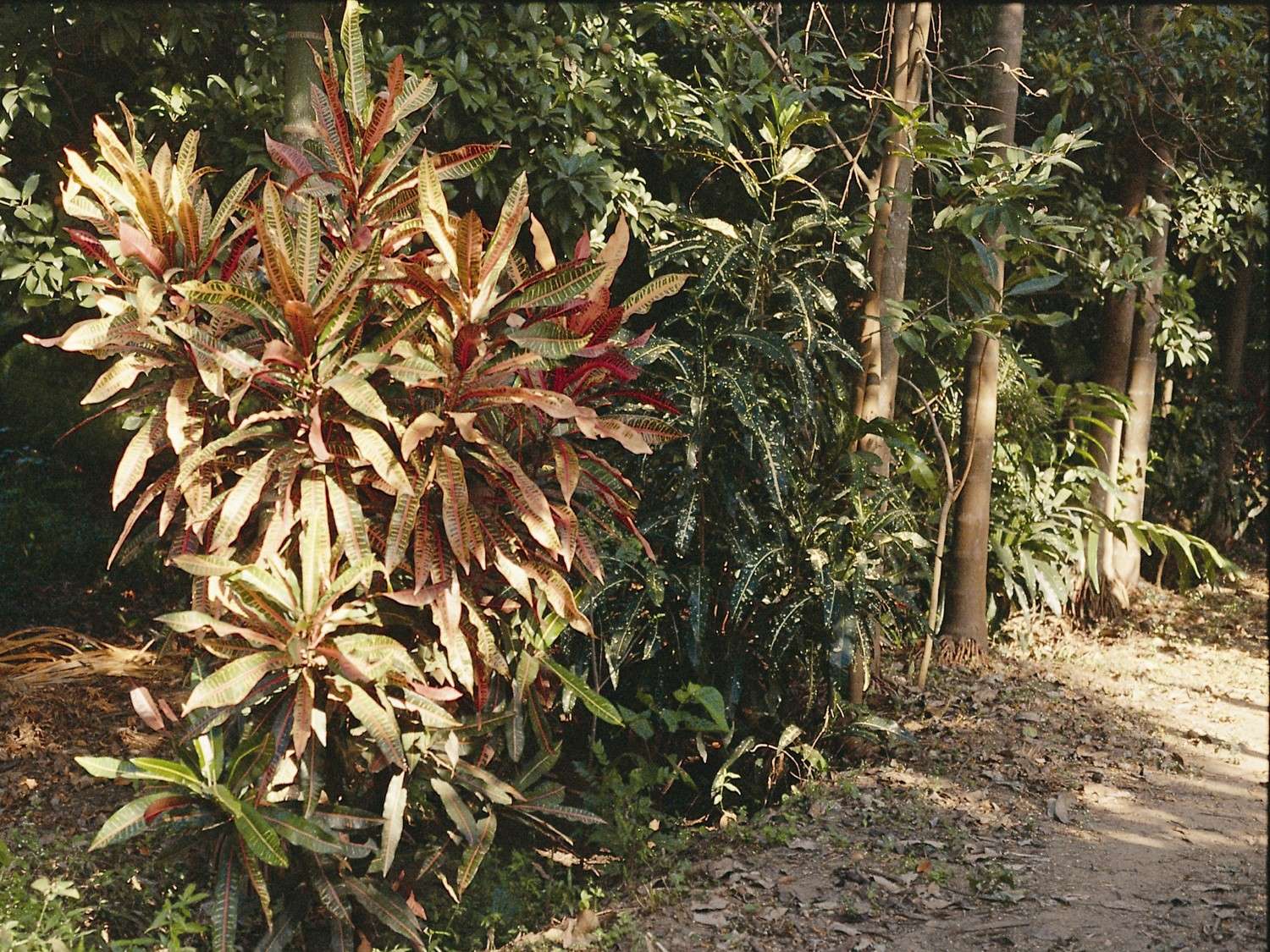 Mr. Save' has discovered Water Indicator Plant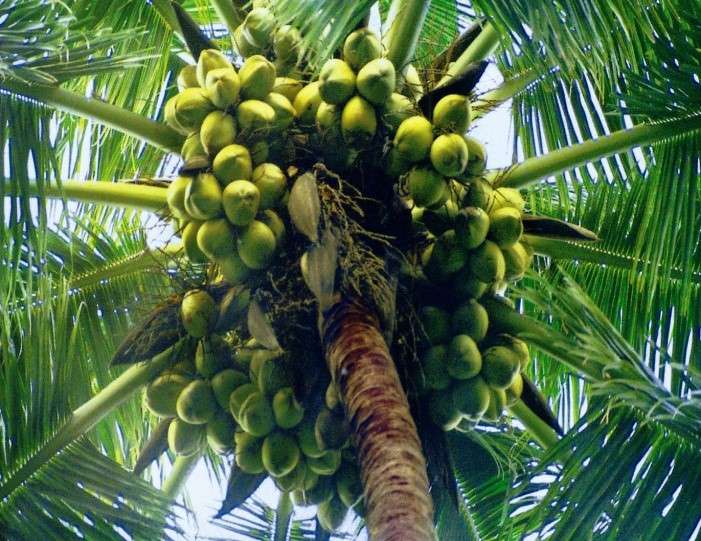 World Highest Production of Coconut with Zero Input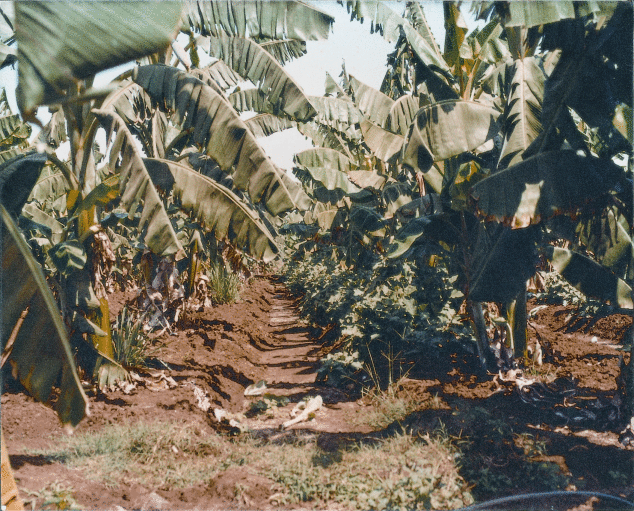 Mr.Save's Platform and trench system for watering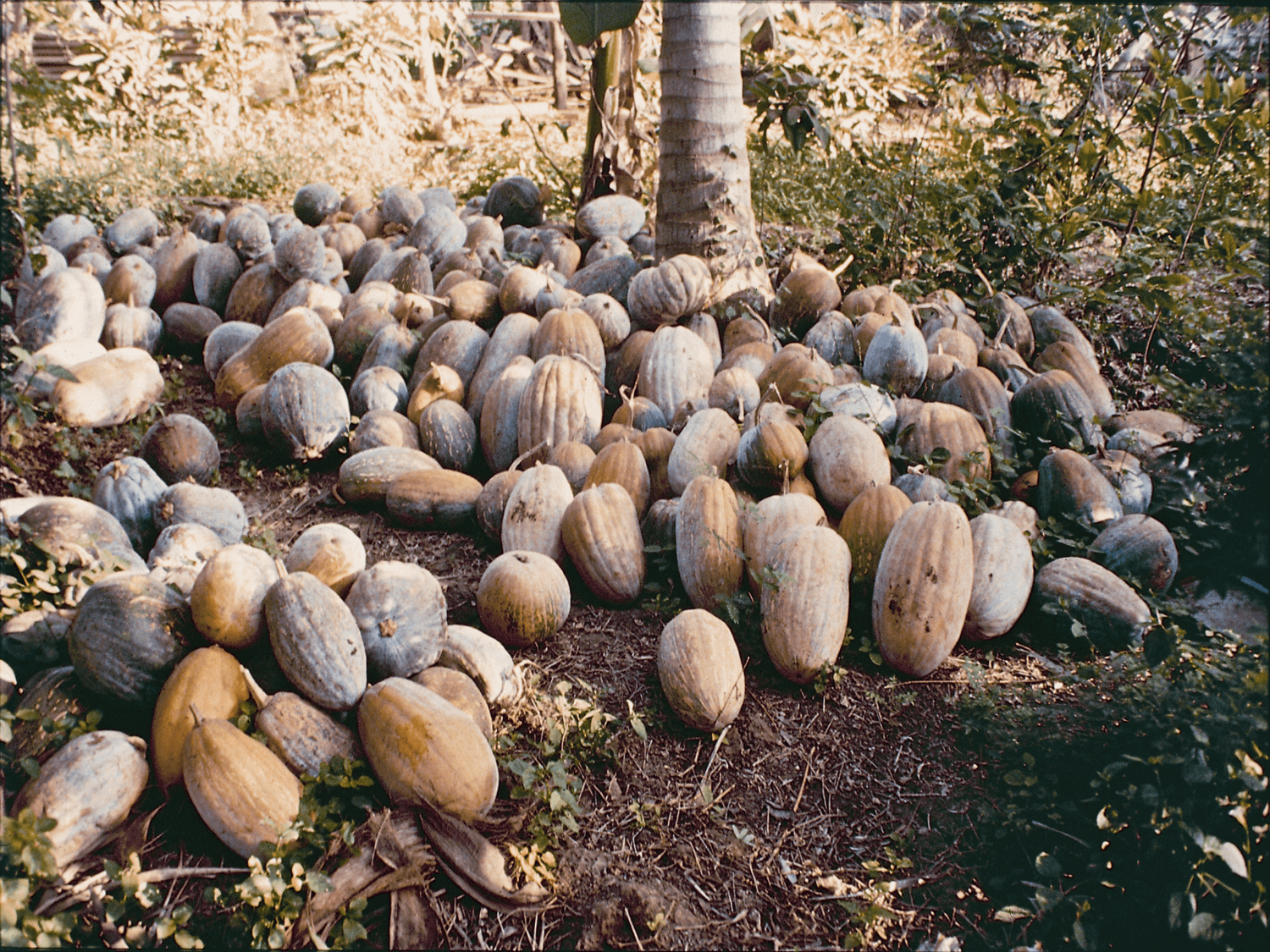 In 4 Month First Production from Waste Land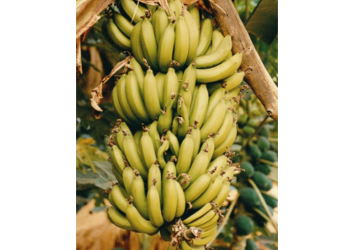 Second Production from Waste Land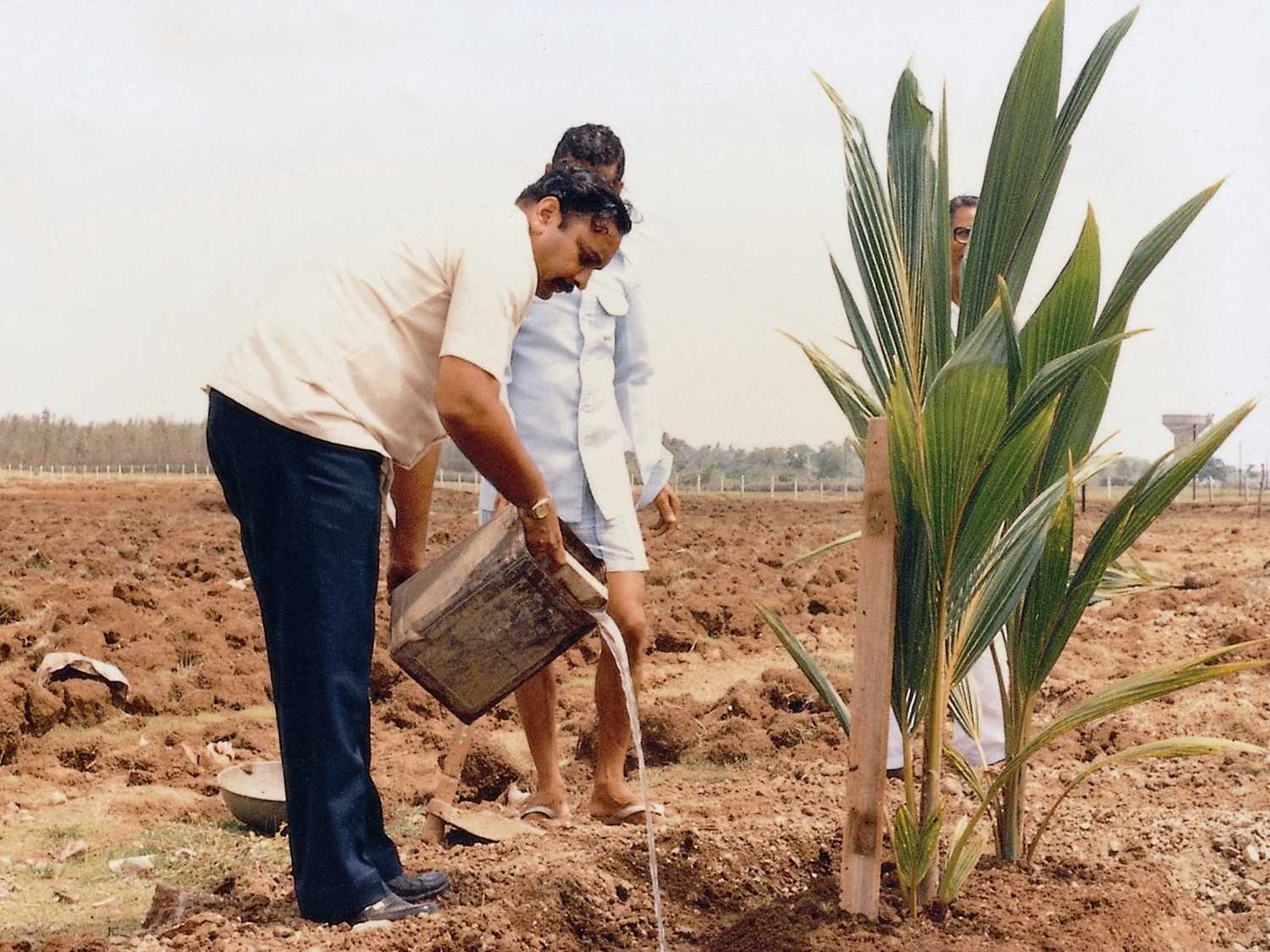 First time in World New Way of Coconut Plantation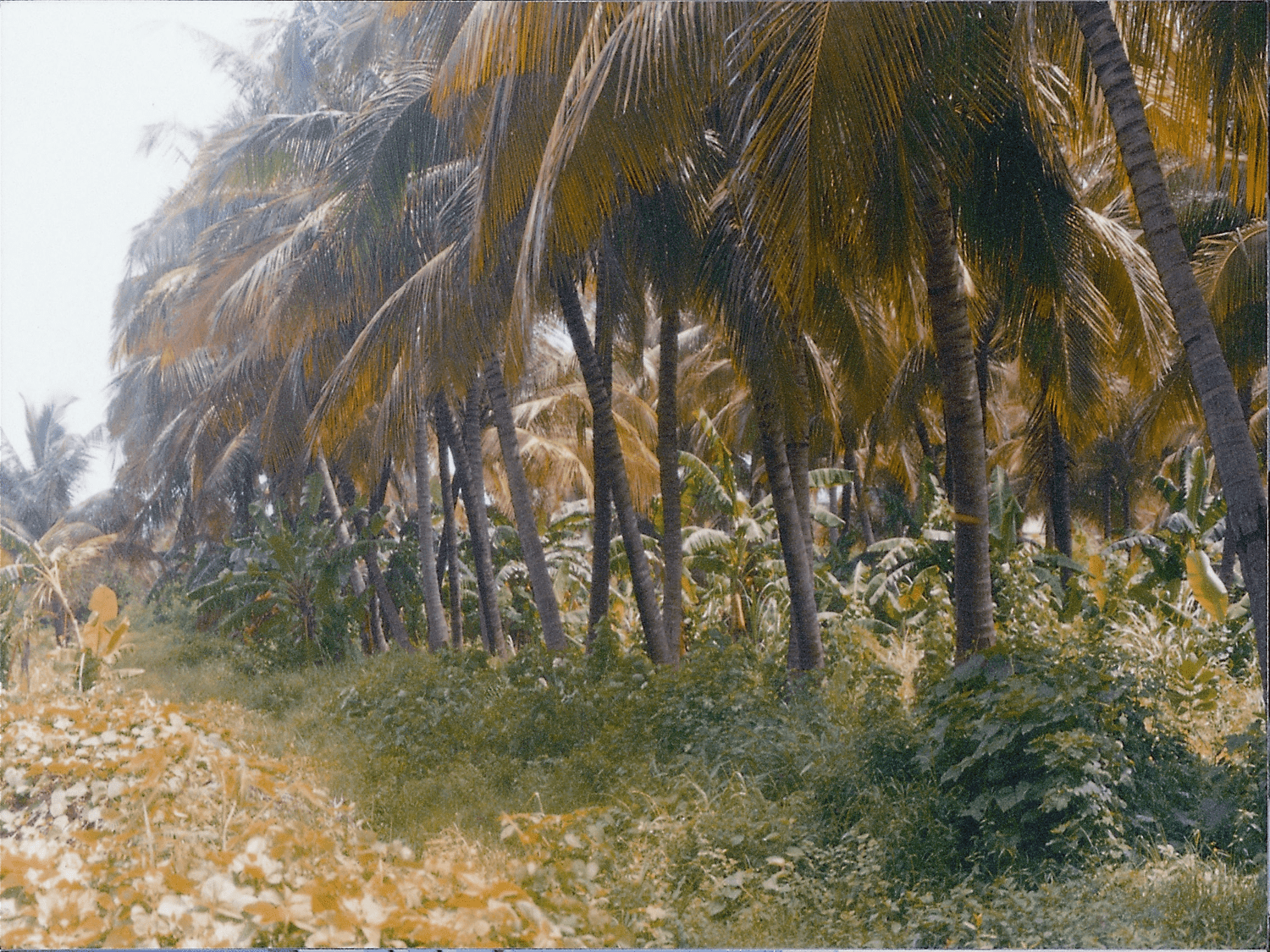 In 3 Years Waste Land covered in green land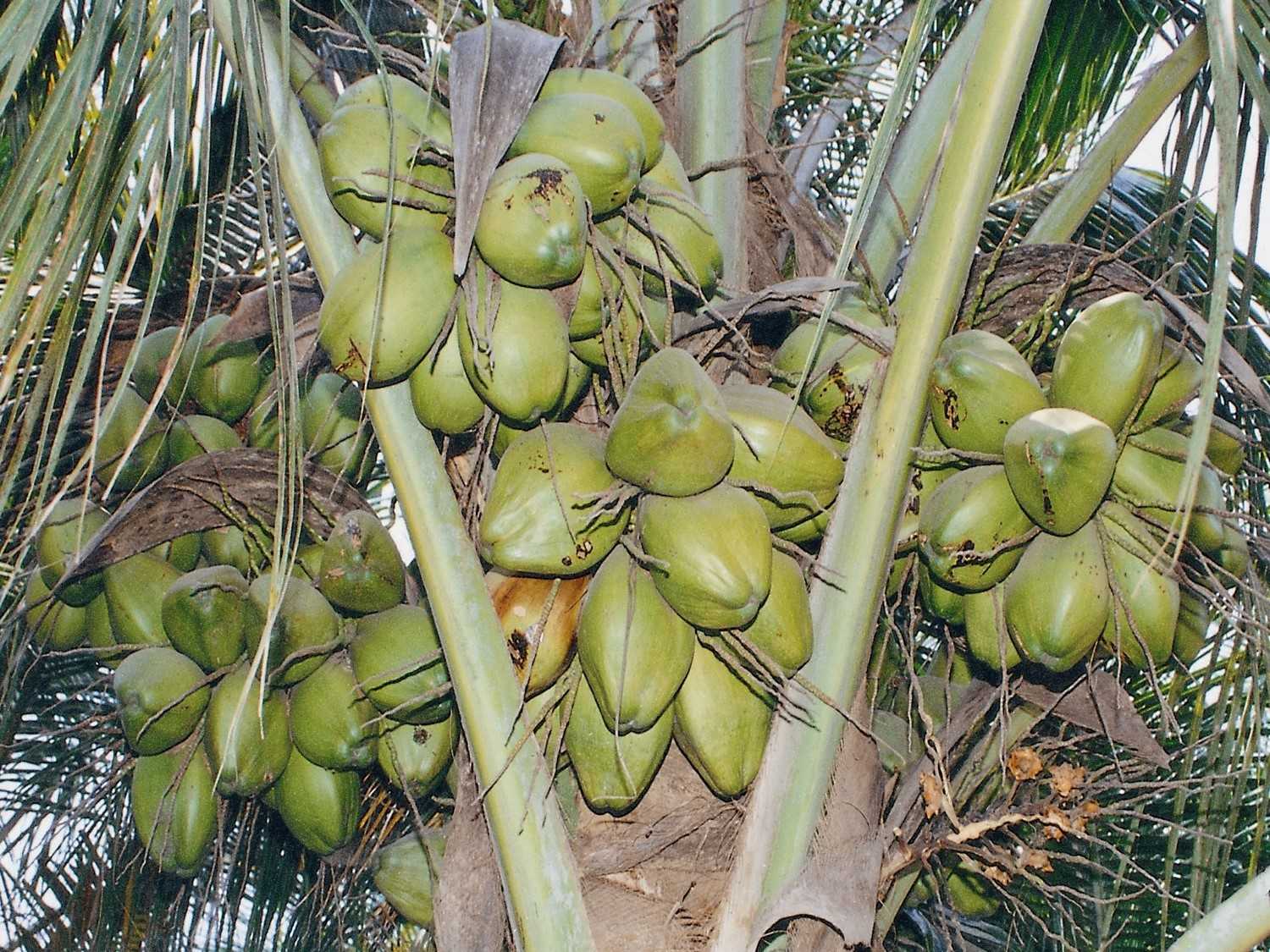 Coconut Production in three years from Waste Land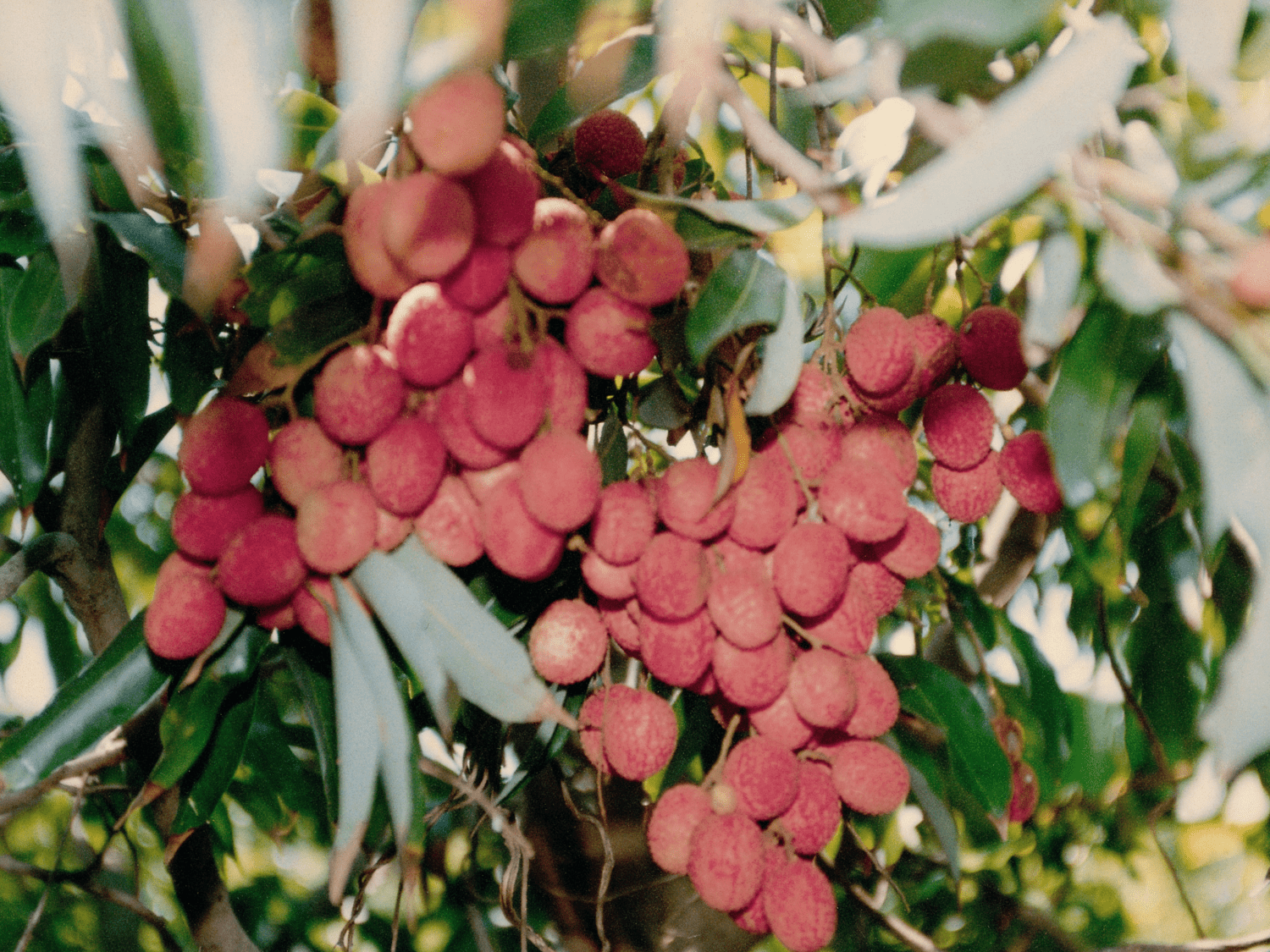 Leeche Production in Three Years from westland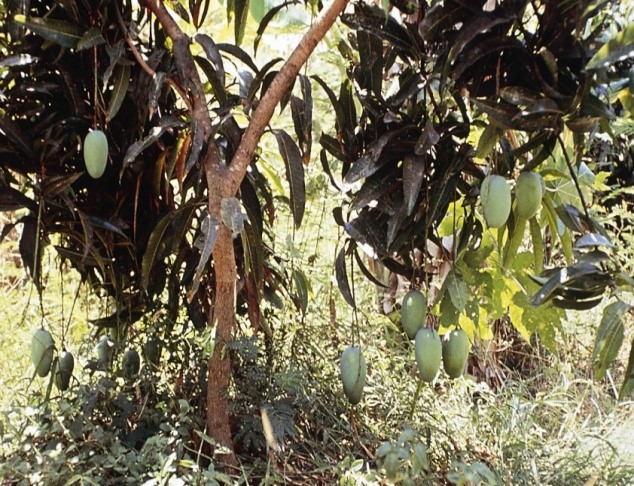 Only in six month see mango production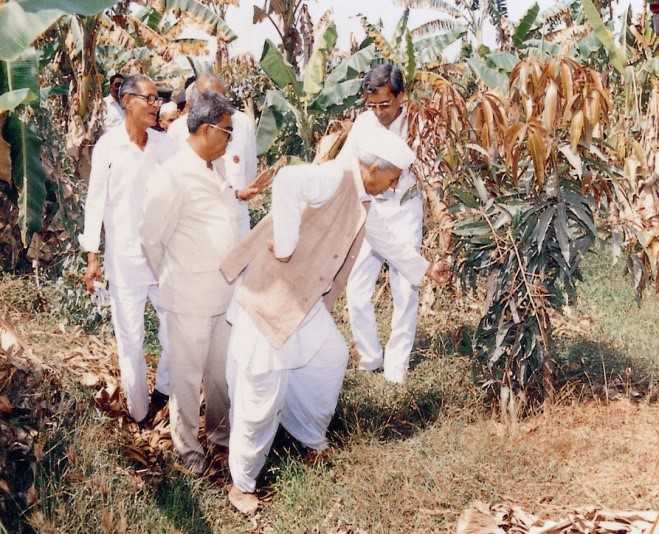 Agriculture Minister at farm Visit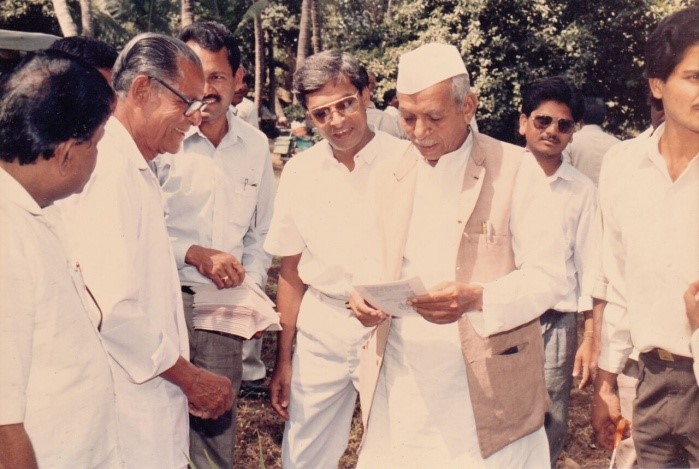 Sheri Save' & Sanghavi and Agricultural Minister Team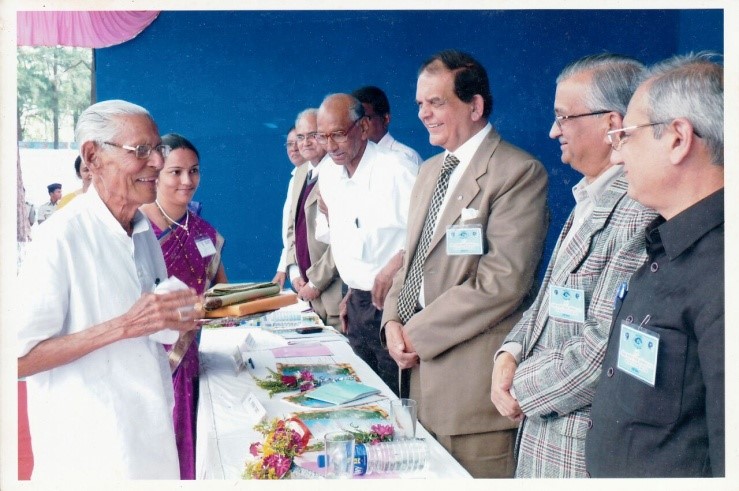 Privet Organizer Support Mr. Save's work but Government?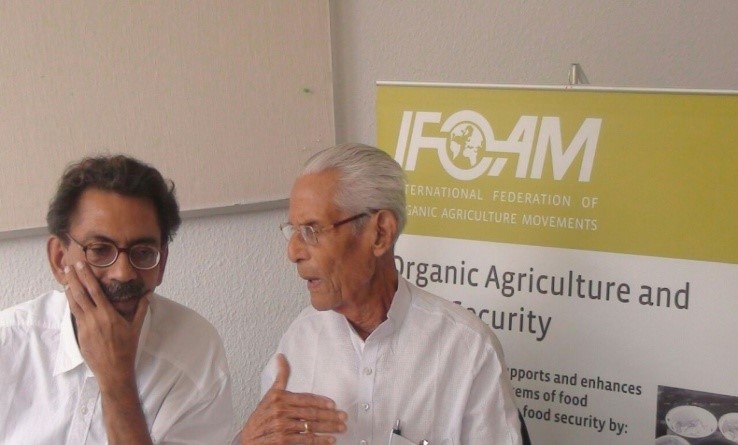 Mr. Save' & Mr. Bharat at IFOAM – Germany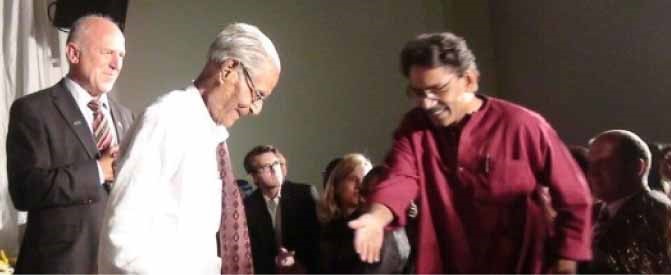 Mr. Save' has Welcome by IFOAM – Germany People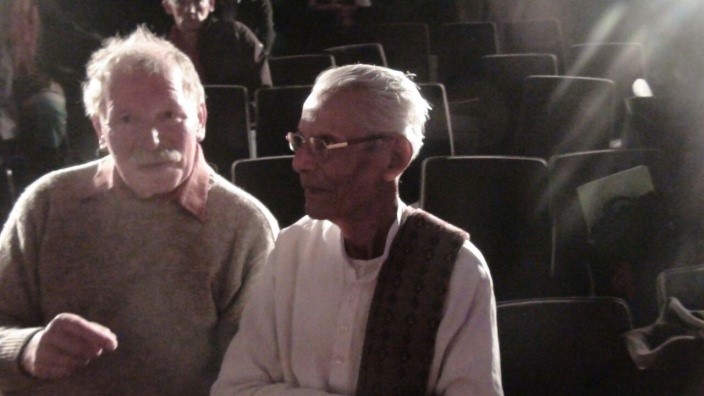 Mr. Save' with IFOAM – Germany People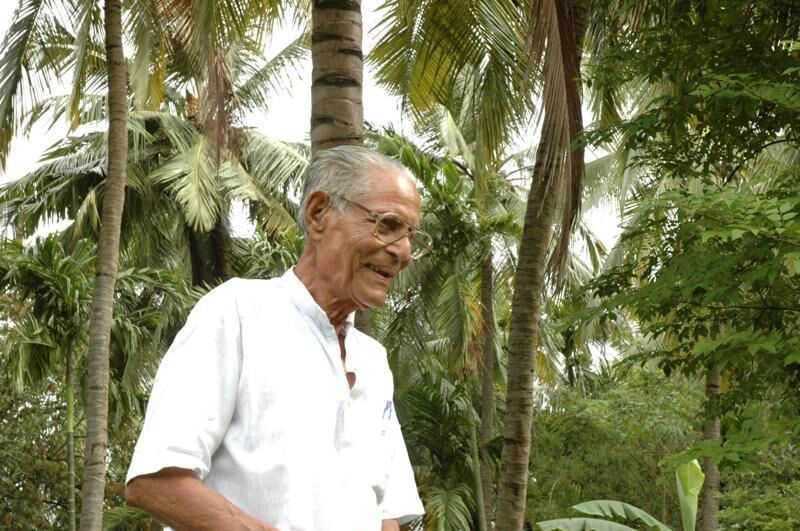 Mr. Save' at Organic Farming work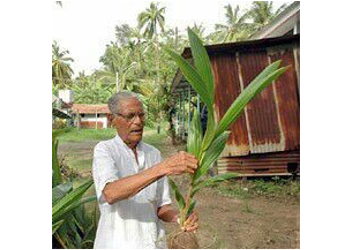 Organic Narsari is approved by Cocont Bord of India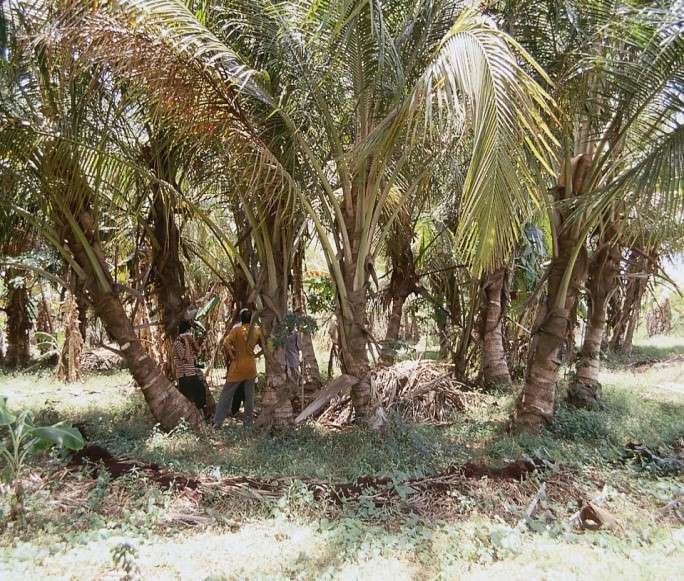 First time in India – Surya Mandal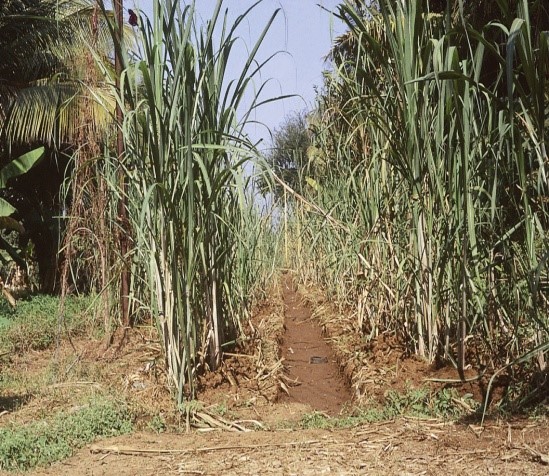 Plant once & lifetime grow sugarcane on moisture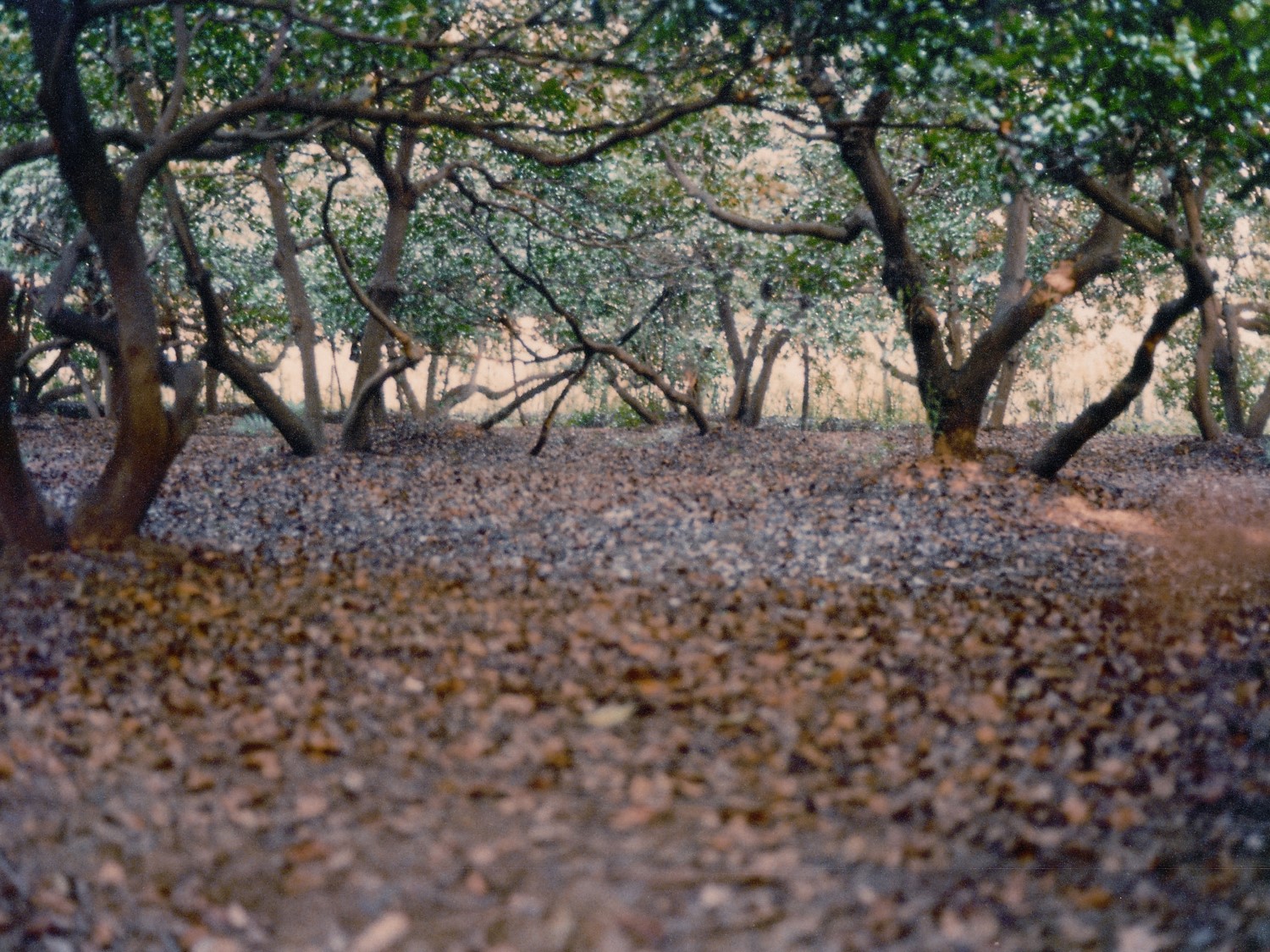 From Organic Farming to Natural farming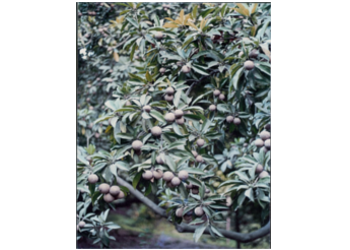 Chicku Production with Natural Farming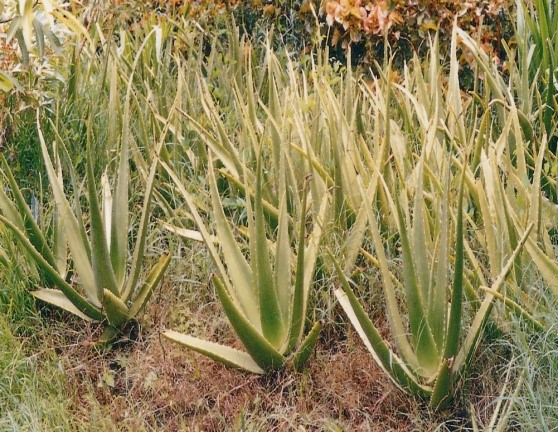 By Organic 12 Tissues Medicines Cure any Diseases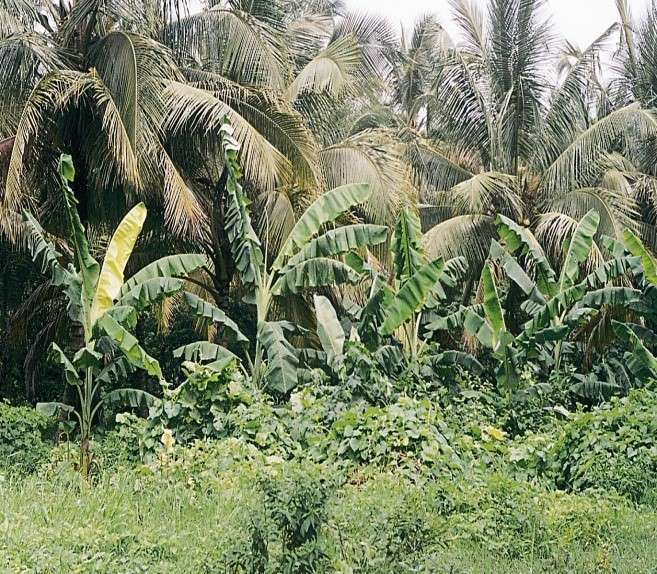 Sanghavi Farm Waste Land Turns into Greenland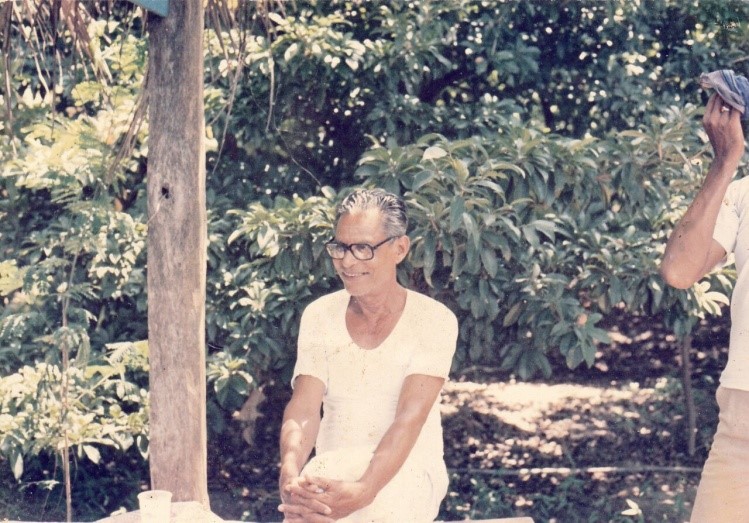 Thank You to support our Shri Save's Organic Farming System